Hey guys 🙂   I am entering Glamorous Competition to win £200 worth in clothes from their website. This competition is for bloggers. I chose an outfit that resulted in being less than £200! This is what I would pick if I won! 😀 You can find all these items on their Website here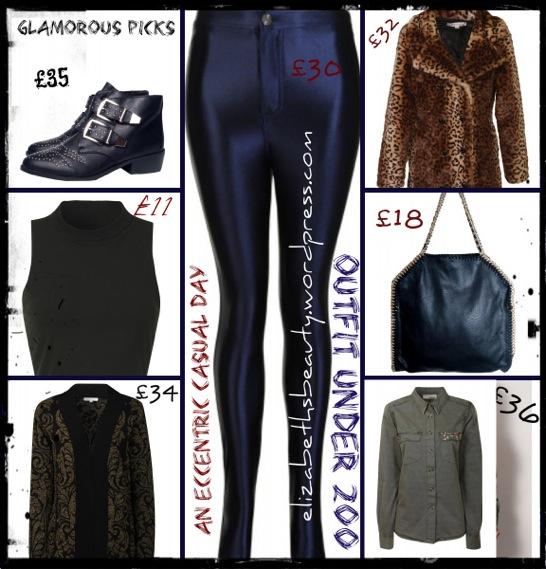 I've been wanting to get another pair of Disco Pants from American Apparel but couldn't justify spending €90 (shipping included) So these are perfect and inexpensive!
I've been wanting the studded Celine knock offs for ages…after seeing them on vloggers and found these which are gorgeous! Also inexpensive.
I love that you can still follow trends, if you want, without breaking the bank with Glamorous 🙂 And also you can make each piece your own and not necessarily follow the trends if you are more of an individual.
Don't forget to visit their store for amazing prices and also like their Facebook page 😀
PS: Bloggers if you wanna enter this competition go here for the details! 😀 Good luck to us!
You are Beautiful!
A