Has part one made you wanna shop yet? Haha..oh these sales are killing us right now!
I have a couple more discounts for you! Don't worry wallet…everything will be alright soon 😀
Ok so first off…
SOLESTRUCK
They're having a 30% sale today, 40% tomorrow and 50% on Sunday! @_@
I availed of the sale early and bought these yesterday! 😀
Can't wait for them to arrive!
You can get these in the sale also!
Next up
DOLLSKILL
HIGH HEELS SUICIDE
They are having free shipping with orders over €40 use code BLACKFRIDAY valid till 12am 25th
FREE PEOPLE
They're having free shipping! 21st-28th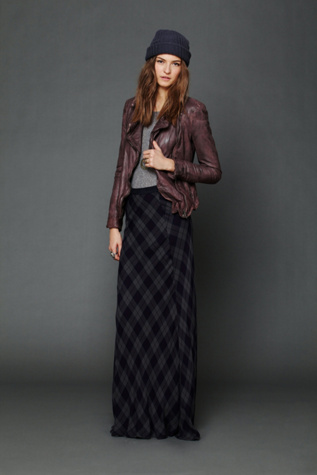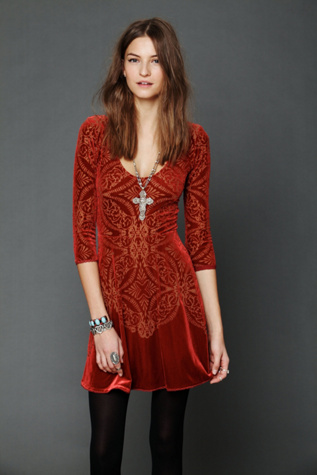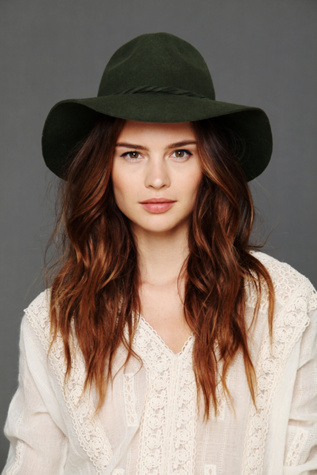 MISSKL
30% off today and free shipping!
SIGMA 
PLNDR
So…what do you think? Which one takes your fancy? I wish I had all the money in the world haha 🙂
Happy shopping! 😀
A
You are Beautiful!