Hey guys 🙂
I have a competition here for you. The brilliant MaryJaneFashion online store are having a giveaway where you could win £100 to spend in there shop! All you gotta do is go to this link here and enter.
Mary Jane Fashion have great items and for very reasonable prices! Below is a collage of what you could get if you won 😀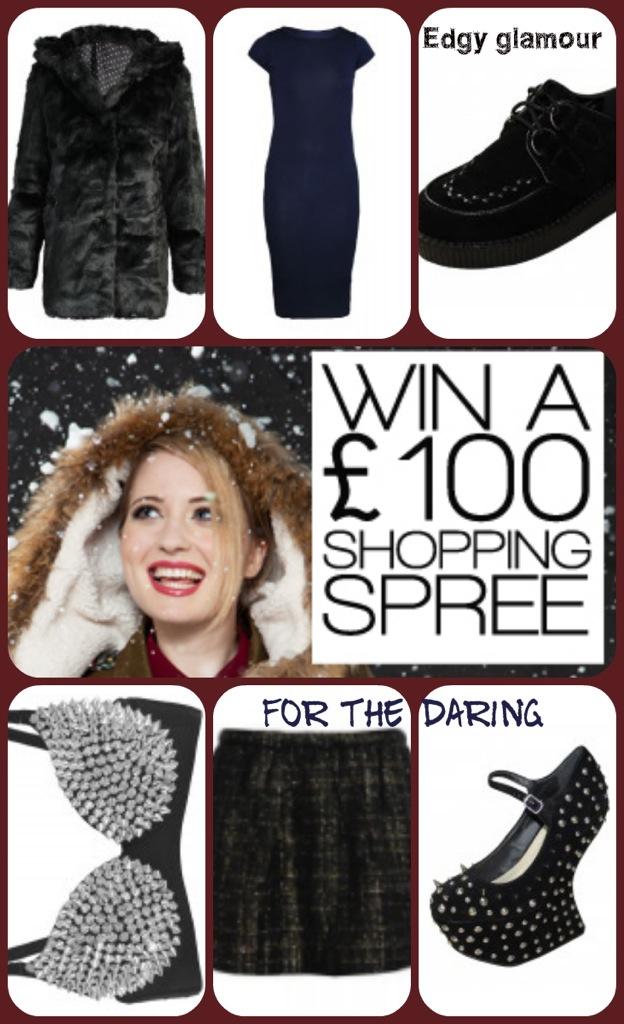 These are just two outfits I came up with…I love that they have trendy and unique stuff for cheap. I badly want that studded bra! 😀
So guys don't miss out and enter the competition! 😀 Good Luck!
A