Hey guys,
I was invited to the Warehouse AW14 Press Preview by the lovely Roisin Moloney and Katie Allen and I'm so glad I was because it iwas brilliant and exciting to be able to go to one finally! I took the day off work for it and set my alarm for 5:30am…our train was leaving at 6:40am O_O you can imagine how I was. But..it was worth it!
We got to the train station early, for once, and went and took our seats in the train. I got a danish since, even though we did plan on bringing something with us to not spend money, I ended up spending money on something to eat…it was a danish that wasn't nice and cost €2.50!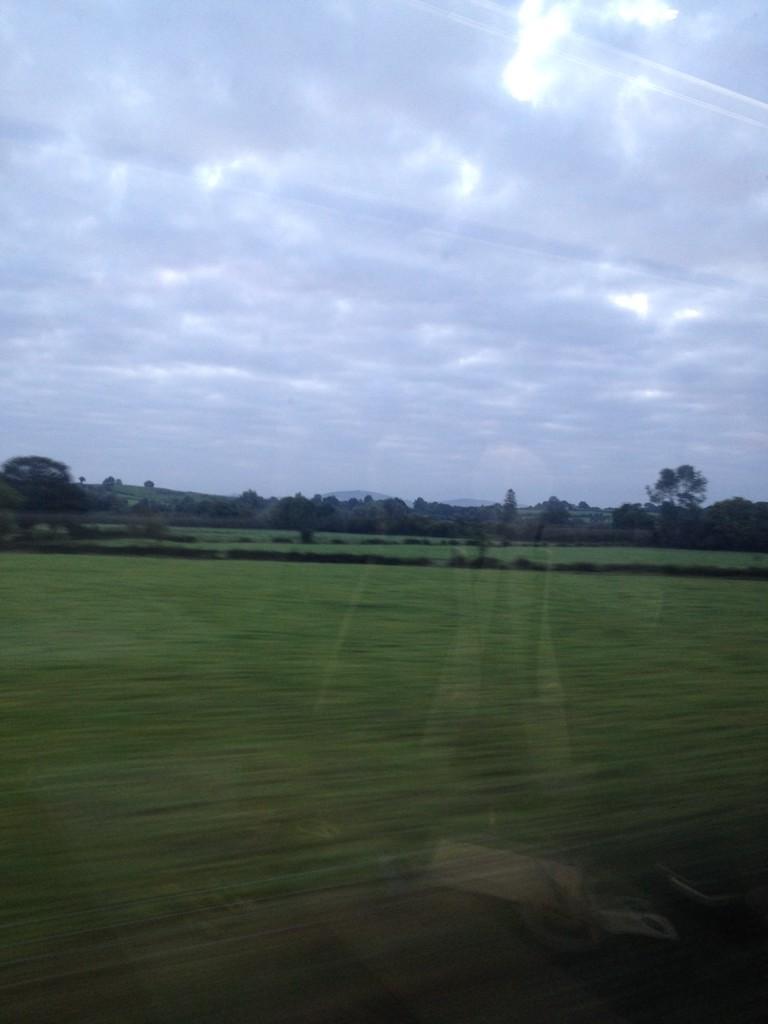 Anyways I got to Dublin at 9am and we headed straight to Warehouse. I went upstairs and was greeted by one of the lovely girls there. I signed my name and off I went to look at the collection and my gosh it's amazing! I love the different textures, the furs, the leathers, the metallics, the knits etc. I loved the colours as well..pastels, brights and deep hues were on show. One thing that I kept noticing were co-ords and yes they're here to stay. I love co-ords.
There were light refreshments and everything looked fresh…I tried the pure orange juice and it was lovely..Also RTE was there so that was a bonus!
The lovely Lia Stokes talked me through the collection and she was brilliant. I fell in love with the co-ords and the coats..they were amazing! The lovely Roisin came up to me and we talked for a little bit..she's lovely and am so grateful she invited me! Thank you Roisin! I hope I can make it to many more 🙂
I was given my goodie bag by Lia and I hadn't checked it until an hour or so later when we sat down for something light to eat. I was so shocked and excited to know there was a gift card in it and yup I can't wait to get myself something nice!
I can't wait for my next press preview! Hope you enjoyed this post and do let me know what you think. I will have another post up with all the lookbook photos this week so watch out for that.
You are Beautiful!
Ana